Helping Patients Work Toward Healthier, Happier Smiles
---
Drs. Attila and Michelle Nagy of Oakwood Dental are proud to have created a dental practice that cares for our patients' teeth and supports the Bucyrus community through educational outreach and as scholarship sponsors for local high school students.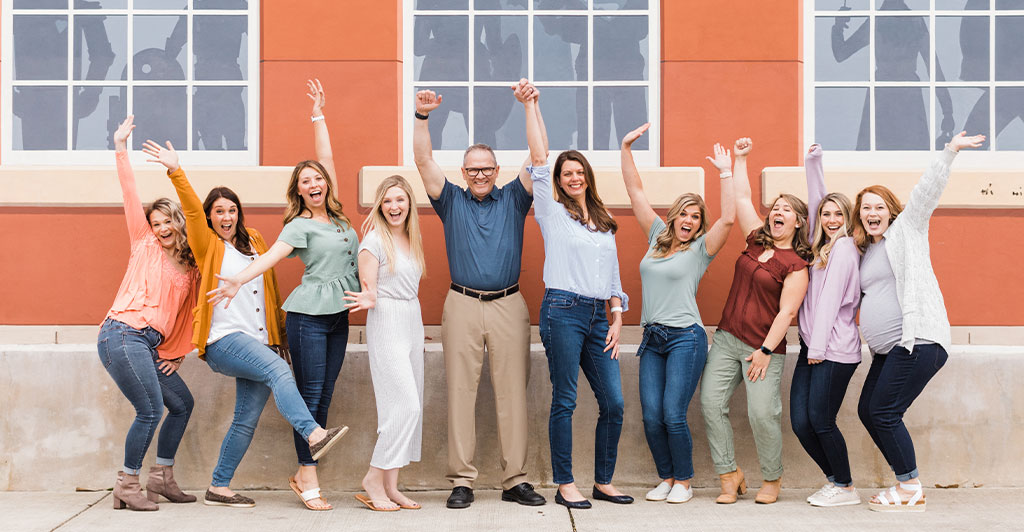 ---
World-Class Dental Services Based in the Bucyrus Community
Along with our entire team, Drs. Attila and Michelle Nagy welcome you to Oakwood Dental, where we proudly provide patients of all ages with comprehensive dental care, orthodontics, and more! Our practice is committed to providing exceptional care and treating the whole patient by preventing, diagnosing, and fighting oral health problems such as tooth decay, periodontal disease, orthodontic issues, and oral cancer.
Additionally, we continuously strive to improve our services and ensure we always provide our patients with the most advanced and most effective treatments available. Our dentists and staff regularly participate in continuing education courses and seminars, allowing us to stay current with the latest advancements in dentistry and orthodontics while maintaining our office with the best dental treatment tools and technology available.
At Oakwood Dental, we're not only committed to elevating our patients and enriching our team, but we are also strongly committed to serving the Bucyrus community. We actively participate in educational outreach efforts, visiting schools to teach young children about the importance of healthy oral hygiene habits. Additionally, we're proud to sponsor scholarships for students in our local high schools
Patient Experience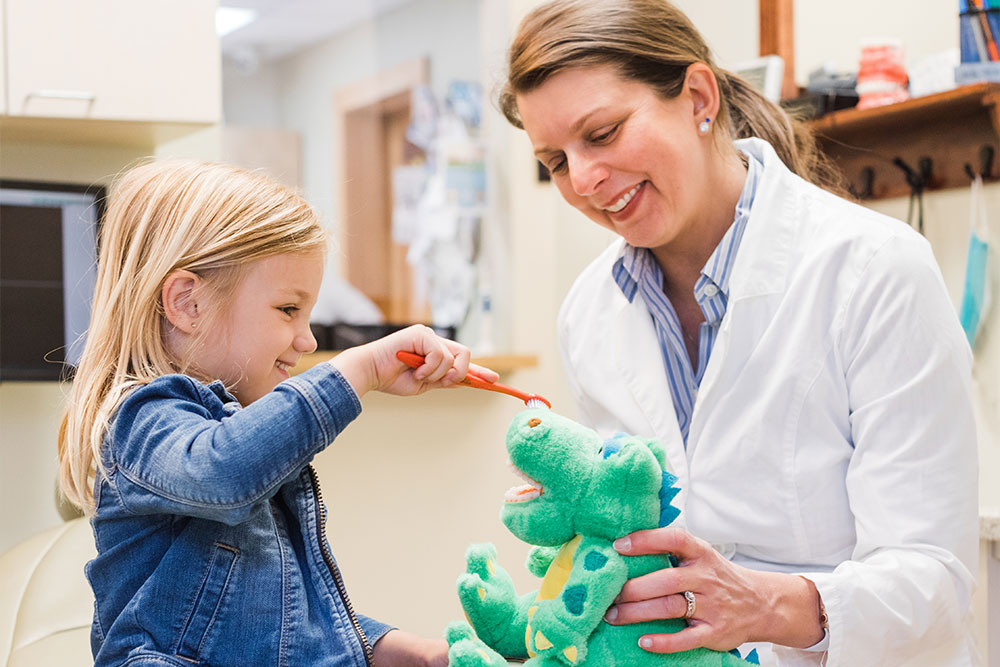 The team at Oakwood Dental strives to cultivate a professional, yet relaxed and friendly atmosphere where our patients can feel more like friends or family members than patients. To this end, we focus on creating long-lasting relationships with our patients by providing highly personalized care designed to restore and maintain good oral health and create beautiful smiles that our patients feel proud to show off. When you're a patient at our office, you can expect to be treated with kindness, compassionate care, and the utmost attention to detail. Our team is here to help you start a successful journey on the path to exceptional oral health and optimal overall wellness.
Specialties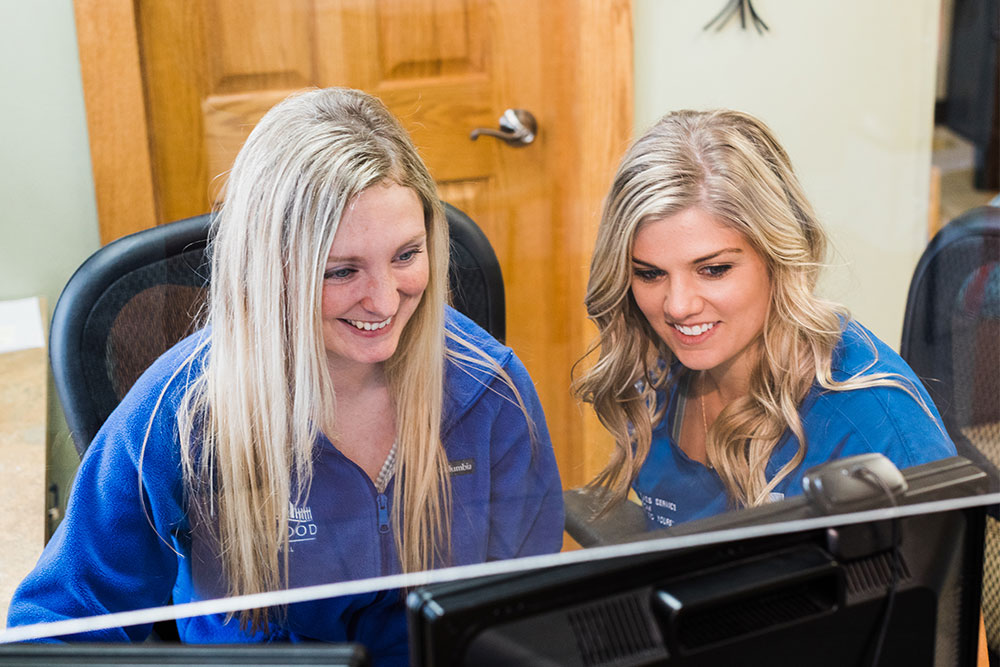 We're proud to provide truly comprehensive dentistry, orthodontics, and more under one roof. Additionally, our dentists are experienced in and enjoy working with patients of all ages.
Your entire family can access all the care they need in the treatment environment they're used to with the Oakwood Dental team they're already familiar with.
To learn more about our dental practice in Bucyrus or to schedule an appointment, we welcome you to contact our office today.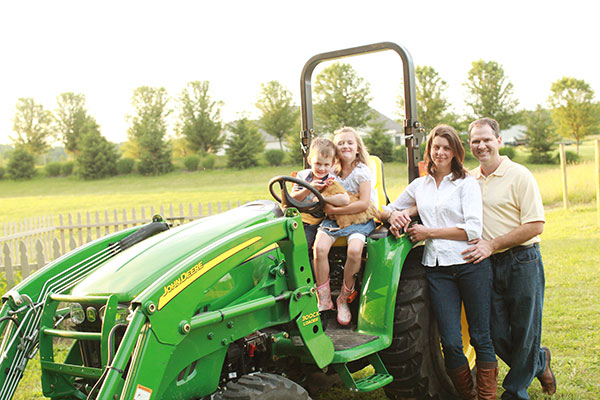 High-Quality, Comprehensive Dentistry, Orthodontic Care, and More
---
Oakwood Dental is a full-service clinic offering both dental and orthodontic care. Our comprehensive services range from general, preventive, and restorative treatments to cosmetic dentistry, simple and complex orthodontics, TMD treatment, oral surgery, and even aesthetic treatments such as Botox, Juvederm, and Restylane. We work closely with patients to create personalized treatment plans using carefully selected services chosen to meet your needs and help you achieve your oral health goals.