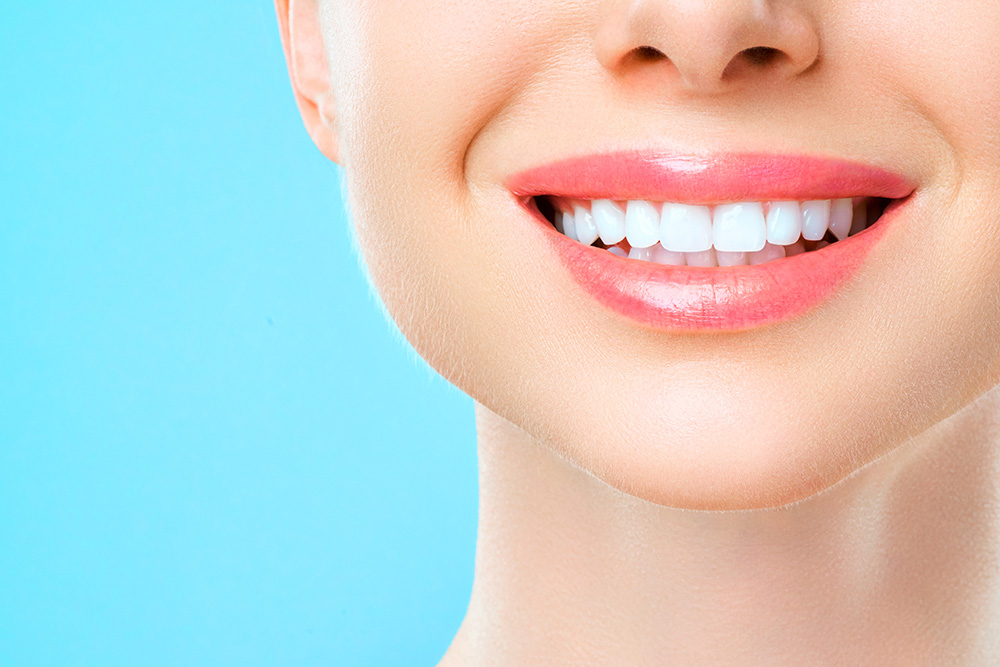 At Oakwood Dental, we believe that every person's smile is beautiful and unique in its own way. If, however, there are aspects of your smile that you wish looked different, you certainly are not alone. In fact, there's an entire branch of dentistry dedicated to changing the appearance of our teeth.
Whether you have minor imperfections you would like to correct or larger, more complex concerns with the appearance of your smile, our dentists, Drs. Attila Nagy and Michelle Nagy, can help you find the right treatment plan to help you achieve all of your smile goals.
What Is Cosmetic Dentistry?
Cosmetic dentistry is a branch of dentistry that focuses primarily on the aesthetic appearance of the teeth and treatments designed to improve the smile's color, symmetry, balance, arrangement, shape, and more.
Who Can Benefit From Cosmetic Dentistry?
Anyone who would like to improve the look of their smile can benefit from cosmetic dentistry. Cosmetic dentistry treatments can be used to address a wide range of smile concerns, from minor imperfections to complete, comprehensive smile makeovers.
With cosmetic dentistry, patients can improve the appearance of their smiles by:
Covering or removing stains and other discoloration
Filling in tooth gaps
Straightening crooked teeth
Changing the size or shape of the teeth
Improving the smile's balance and symmetry
And more!
Cosmetic Dentistry Services at Oakwood Dental
We help our patients achieve their smile goals with a wide variety of cosmetic dentistry treatments. Depending on your smile concerns, we may address your issue with a single treatment or a treatment plan including several different services.
Also called caps, a dental crown is both a cosmetic and restorative dental treatment. Crowns completely cover the portion of a tooth above the gum line. They protect, support, and strengthen the natural tooth while improving its overall appearance. Crowns can be used to correct the size or shape of a tooth or to cover up old amalgam fillings or stubborn stains.
Veneers are thin shells of porcelain that are permanently fixed to the front surfaces of the teeth after a layer of tooth enamel is sanded away. Veneers are a purely cosmetic treatment used to cover up imperfections in a person's smile, such as gaps, chips, stains, misshapen teeth, or crooked teeth.
Lumineers are a special type of veneer. They are about half as thick as traditional porcelain veneers and are made of laminate. As a result, they do not require natural tooth enamel to be removed, and they can be removed in the future if the patient desires.
Teeth whitening is one of the easiest ways to take years off your smile's appearance and instantly improve its look. We offer both in-office and at-home professional teeth whitening treatments designed to remove stains while brightening, whitening, and evening out the color of your pearly whites.
We offer a variety of 100% porcelain restorations such as dental crowns, bridges, inlays, and onlays. Porcelain is the most natural-looking material available for dental restorations. It is also much stronger and longer lasting than composite resin, which is another material that can be used for dental restorations.
Schedule a Smile Makeover Consultation With Our Dentists in Bucyrus
If you'd like to improve the look of your smile, we encourage you to contact our dental office in Bucyrus. Our dentists can consult with you about your concerns and treatment goals and provide you with a personalized treatment plan designed to help you create a healthy, beautiful smile for life. To learn more or schedule your consultation, please contact Oakwood Dental today.