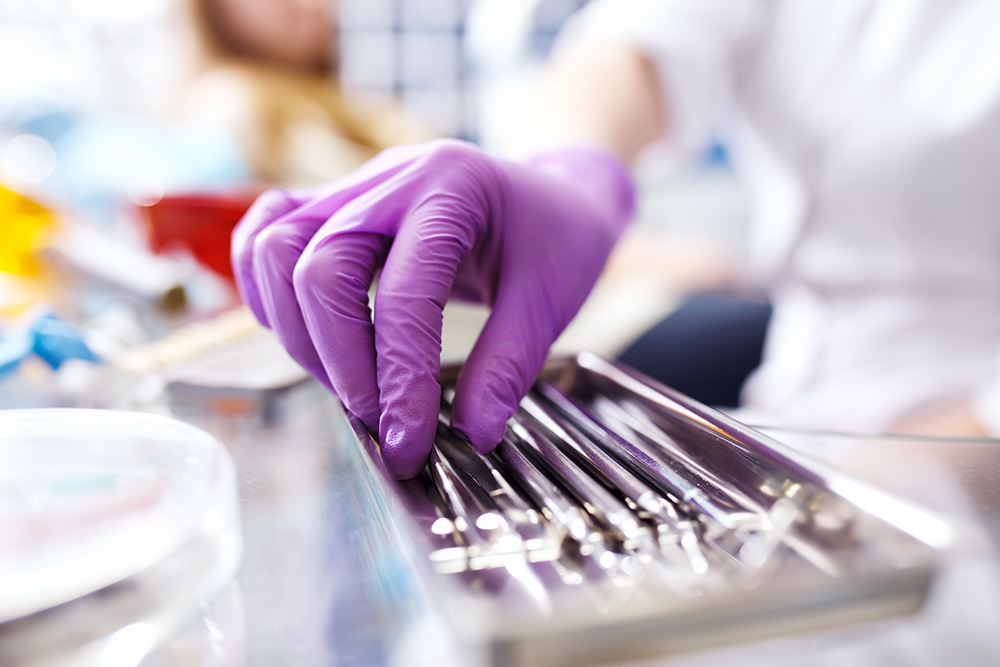 Our dentists at Oakwood Dental strive to simplify oral health by recommending the least invasive treatment options to our patients that can still effectively address their oral health concerns.
However, oral surgery is sometimes still necessary and sometimes the treatment option that can provide the best patient outcomes. At Oakwood Dental, patient success in lifelong oral health is our primary concern.
Oral Surgery Services at Oakwood Dental
At Oakwood Dental, we provide patients with truly comprehensive dental care. We are highly experienced and fully equipped to offer a variety of surgical treatments, including:
Bone grafting (ridge augmentation)
Gum grafting
Socket preservation
To learn more about all of the oral surgeries provided at Oakwood Dental, we welcome you to contact our office or schedule a consultation.
What To Expect When You Need Oral Surgery
We understand that oral surgery can seem daunting for many patients. However, we do our best to answer your questions, address your concerns, and put your mind at ease so that you can relax during your procedure and feel confident about your dental treatment choices.
Pre-Operative Consultation and Instructions
Prior to your surgery, we schedule a patient consultation. During this appointment, we perform an examination and take any necessary dental X-rays to prepare for your upcoming procedure.
Additionally, this appointment lets us talk with you about your health and medical history to determine whether or not any pre-meds (prescription medications taken before surgery) are needed to ensure your safety during and after treatment.
At this time, we can answer any questions you might have and also provide you with pre-operative instructions to help you prepare for your oral surgery appointment.
Day of Surgery
We use only the highest quality medications and the most advanced treatment tools and techniques to provide our patients with the best possible treatments for highly successful treatment outcomes.
We administer anesthetics to ensure patients experience no pain or discomfort during their procedures, and we can also provide patients with additional treatments to help alleviate any anxiety they have during their surgical procedures.
Post-Operative Care, Recovery Instructions, and Follow-Up Examinations
Once your oral surgery is finished, we provide you with detailed instructions regarding your post-operative care instructions. These instructions are designed to ensure a swift and smooth recovery with no complications.
Recovery instructions typically include a combination of dietary restrictions, pain relief recommendations, and oral hygiene/wound care instructions.
If necessary, we also schedule any follow-up examinations at this time.
Learn More About Oral Surgery With Our Dentists in Bucyrus
If you have any questions or concerns about your treatment or upcoming oral surgery, we are always here to answer your questions and provide you with more information about your upcoming treatment, pre-operative instructions, or post-operative recovery recommendations.
To learn more about the oral surgery services available at Oakwood Dental or to schedule an oral surgery consultation with one of our dentists, we welcome you to contact our dental office in Bucyrus today.