Personalized Patient Care With State-of-the-Art Treatments
---
Along with the team at Oakwood Dental in Bucyrus, Drs. Attila and Michelle Nagy work closely with each patient to provide individualized treatment plans designed to help you create a beautiful, healthy smile.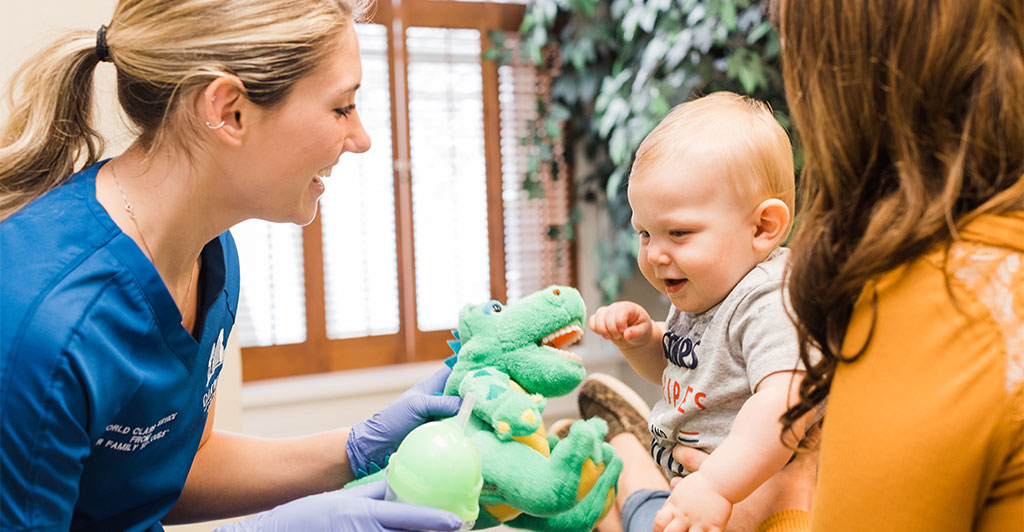 ---
Welcome to the Oakwood Dental Family!
At Oakwood Dental, Drs. Attila and Michelle Nagy have created a dental practice that prides itself on catering to patients of all ages with all oral healthcare needs. When you choose us for your oral care, you can expect exceptional service with the most advanced treatment tools and technology. Our entire team is passionate about dental care, and we continuously strive to provide the very best in Bucyrus!
We understand that visiting the dentist can sometimes be stressful for small children and even adult patients. We have designed our office environment to feel comfortable, relaxed, and welcoming. Additionally, we treat every patient with warmth, the utmost patience, attention to detail, compassionate care, and a gentle touch.
Whether you're new to Oakwood Dental or thinking about visiting us for the first time, we look forward to welcoming you into our office and into our dental care family to provide you with a happy, healthy, and beautiful smile for life.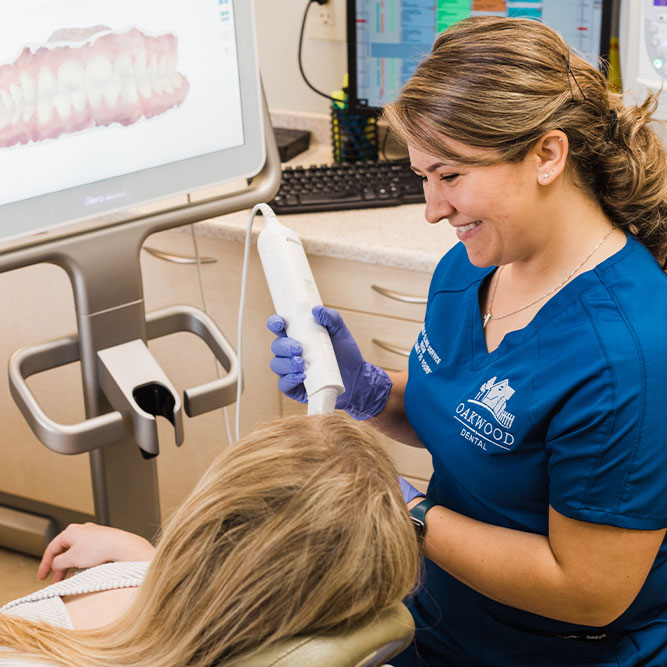 The Future of Your Smile Is in Good Hands at Oakwood Dental
---
We are a full-service dental practice, providing comprehensive care to patients of all ages. We have a vast menu of dental and orthodontic treatments and surgeries available in addition to cosmetic and aesthetic services. After examining your smile and talking with you about your oral health goals, our dentists can recommend a complete treatment plan designed to address your concerns while helping you achieve your smile goals.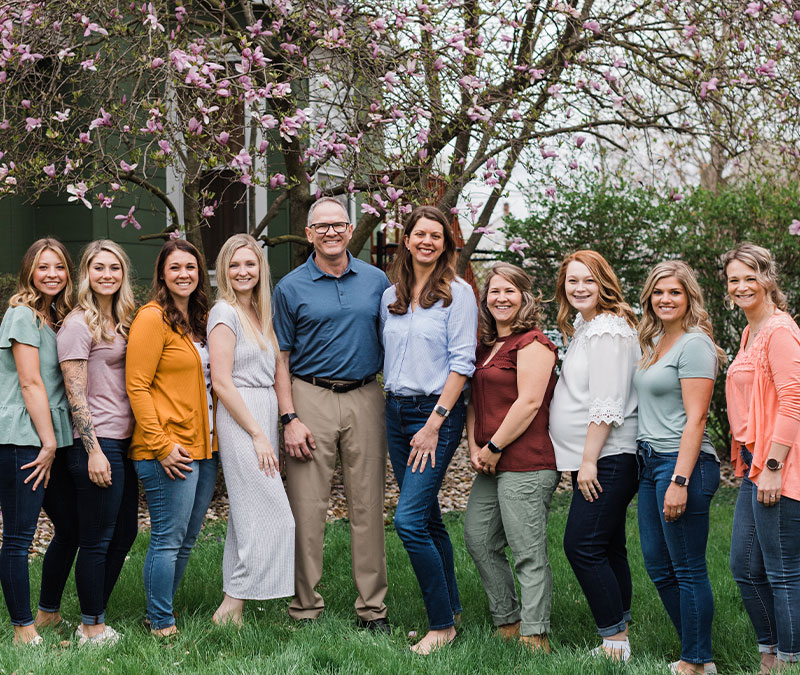 Our Team
---
The team at Oakwood Dental offers a relationship-based approach when caring for all of our patients. This means we schedule appointments with plenty of time to ensure we listen to all of your concerns and thoroughly answer your questions while also taking a bit of time to get to know you.
We want our patients to feel at home in our office and highly satisfied with their dental care experience. We enjoy welcoming new patients to our office and look forward to providing existing patients with the friendly service and high-quality dental care they have come to expect.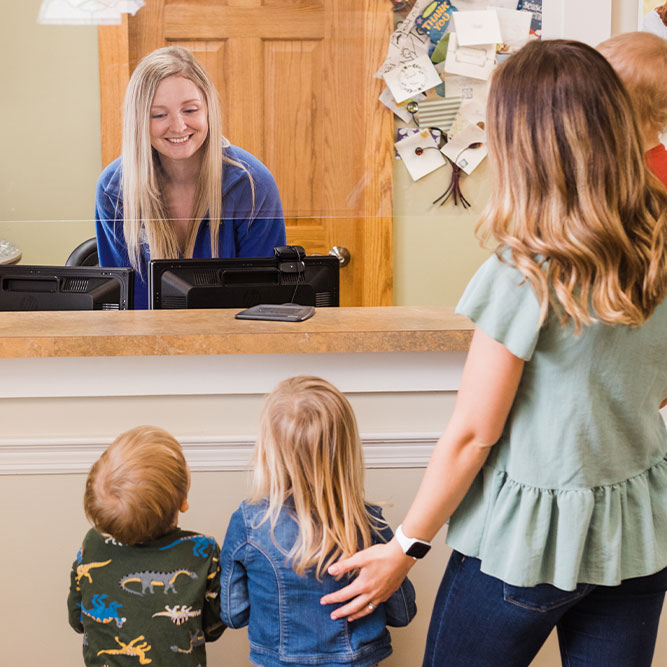 Make an Appointment
---
All of us at Oakwood Dental are proud to be providers of truly comprehensive oral healthcare. We're experienced and equipped to provide a wide range of general, preventive, restorative, and cosmetic dentistry services in addition to oral surgery, aesthetic treatments, and orthodontic care for cases ranging from simple to complex.
Our dentists work with the most advanced tools and treatment technologies available in modern dentistry to ensure our patients receive the best possible care.