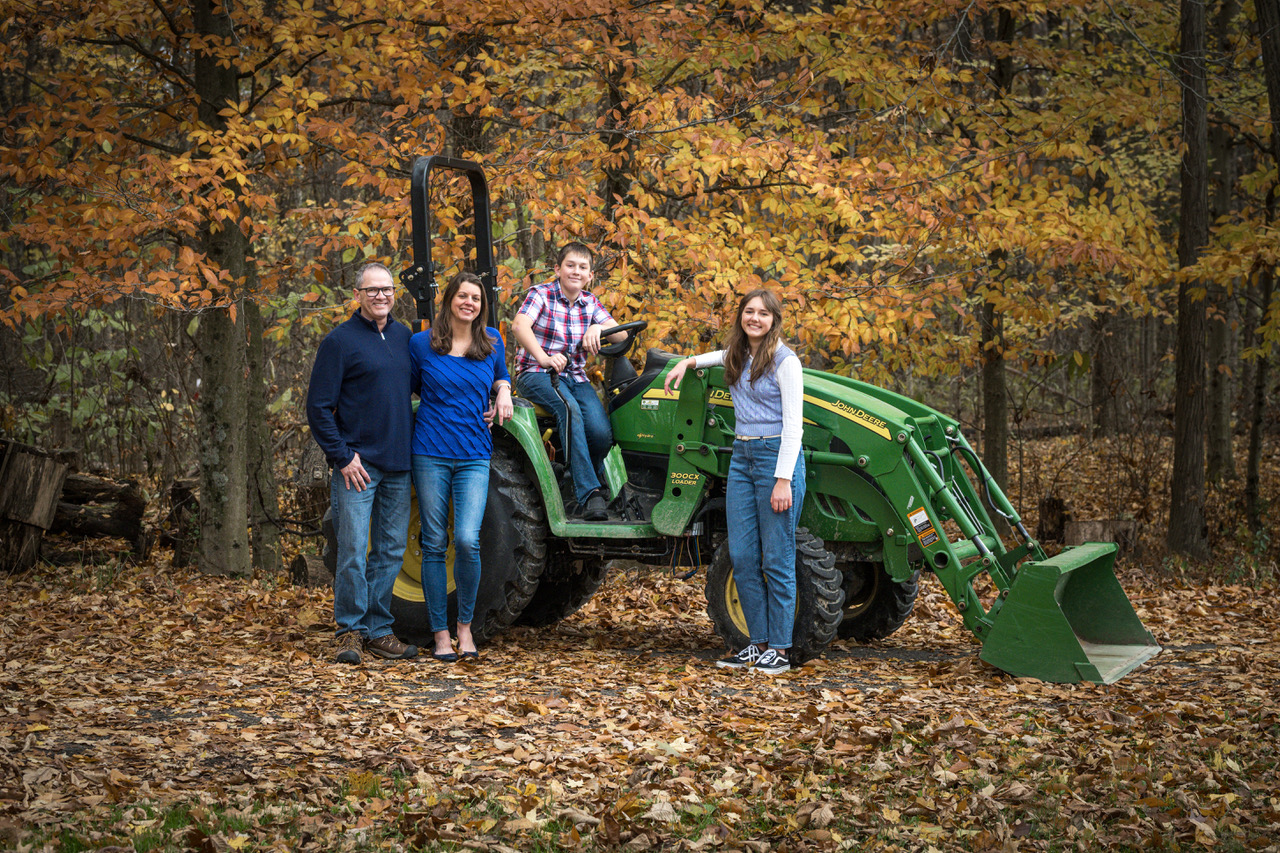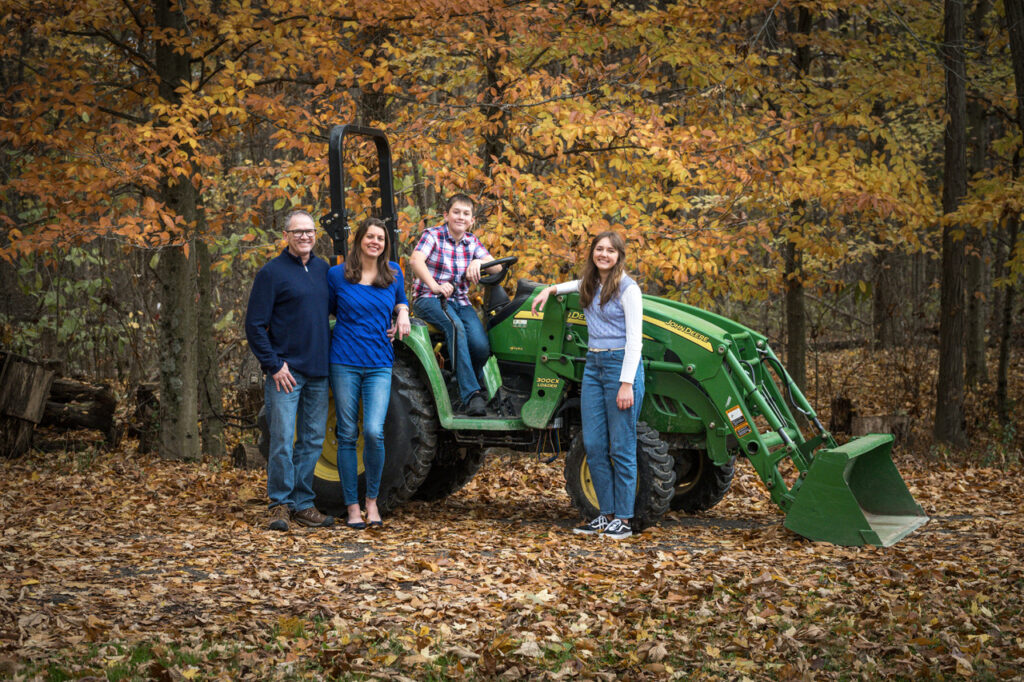 At Oakwood Dental, we want to make sure you are well-informed about the treatments our dentists Dr. Attila and Dr. Michelle Nagy recommend and that you feel comfortable and empowered to make your own dental care choices. We feel that this comes from having thorough answers to all of your dental care questions.
For your convenience, we've answered some of the most frequently asked patient questions below, but we always welcome you to contact our office so that we can discuss any concerns you may have directly.
Frequently Asked Questions
When do you recommend that children start seeing a dentist?
The American Academy of Pediatric Dentistry recommends that children visit a dentist for the first time when their first tooth comes in or by their first birthday — whichever occurs first. At Oakwood Dental, Dr Nagys recommends the first visits after birth so they can evaluate the patient for a tongue-tie, and talk to the parents about pacifier, and sippy cup use.
When will my child have his or her first tooth?
Although every child develops at a slightly different pace, most children have their first tooth come in at around six months of age, with all deciduous teeth erupting by about age three.
Do you offer early braces for children?
In some cases, early braces, often called Phase I orthodontics are recommended to help guide and improve the development of a child's jawbone and arches so that the orthodontic treatment needed later is less drastic. For more information on this topic, please see our page on orthodontic treatment.
What is a crown?
Also called a cap, a dental crown is a dental restoration (usually made of porcelain or porcelain fused to metal) that completely covers a natural tooth or encircles a dental implant. This may be recommended for a tooth with a large filling, a fracture, or a tooth that has been root canal treated, in order to help prevent it from breaking.
How long does the numb feeling last?
Every patient's body responds a little differently to local anesthetics. The time for the numb feeling to disappear depends on your body and the amount of anesthetic needed to numb you during your procedure. Typically, sensations begin to return a couple of hours after treatment. For many procedures, though, we can use a computer-assisted device called "The Wand" to numb teeth; this is much more comfortable than traditional numbing, allows us to get a smaller area of the mouth, or to a single tooth to numb, and also tends to wear off much more quickly than traditional numbing.
What does fluoride do, and why should I get it?
Fluoride is one of the minerals that make up the structure of your tooth enamel. Getting fluoride treatments helps with the remineralization process that strengthens tooth enamel while helping to prevent tooth decay. The fluoride varnish treatment provided in our dental office works in a different way than fluoride in your toothpaste or mouthwash at home, because it is much stronger and actually kills the bacteria that can cause cavities, while helping to strengthen your teeth!
What are sealants?
Dental sealants are a preventive treatment that uses a special type of plastic or resin to thinly coat the surface of a patient's molars, protecting them from tooth decay. Sealants protect the chewing surface while creating a smooth surface that's easier to clean and brush debris away from.
When is a "pre-med" needed?
Pre-meds are medications, usually antibiotics, that are prescribed to a patient to be taken before a dental procedure is performed. Due to recent changes in guidelines by the American Heart Association and American Dental Association, antibiotics are recommended in much fewer cases than in the past. There are some cases when a pre-med might be needed, including a history of heart infection, patients with heart valve replacement, patients with certain congenital heart diseases, and transplant patients.
Before prescribing a pre-med, our dentists take a close look at each patient's medical history to ensure we can provide thorough, safe, and effective treatment in our office. We may communicate with your Primary Care Physician or other medical specialist to help determine if they feel that a "pre-med" would be of benefit.
Do you have any payment options?
We want to make dental care affordable and accessible to everyone, and that's why we offer a variety of payment options, including in-office financing for orthodontics in addition to financing through CareCredit.
How much radiation is used to take X-rays?
Our office uses digital X-ray technology to take radiographs. Digital X-rays are incredibly safe and present very minimal radiation exposure. One bitewing X-ray requires only about 0.001 mSv. (This is much less than you would receive from flying on an airplane; a U.S. coast to coast flight, for example, would expose you to .035mSv!)
If I get braces in your office, will I need to have impressions taken?
NO, you won't have to have impressions! Whether you need braces, a mouthguard, or another type of treatment that typically would have required impressions, we can now scan your mouth, taking a three-dimensional digital impression using our in-office iTero scanner. This means no more messy, awkward impressions!!
What is the difference between a bridge and a partial?
Both bridges and partial dentures can replace one or several consecutive missing teeth. The primary difference between the two is that bridges are permanently fixed in the mouth, while partial dentures are designed to be removable.
Why should I have my wisdom teeth extracted if they do not bother me?
Dentists typically recommend removing wisdom teeth in many cases — even if there is enough space in a patient's jaw for them to erupt normally — because they are difficult to clean and often put patients at an increased risk of developing oral health problems like tooth decay and cavities.
We're Here to Answer Your Questions
If you have any questions or concerns regarding Oakwood Dental, your dental treatment plan, an upcoming appointment, or anything else, we always welcome you to contact our office. We strive to provide patients with high-quality care and want to ensure you feel well informed and comfortable with the treatments we recommend. Along with the team at Oakwood Dental, Drs. Attila Nagy and Michelle Nagy are here for you and happy to help.