Smile Club Dental Health Discount Plan – for Everyone Without Dental Benefits!!
---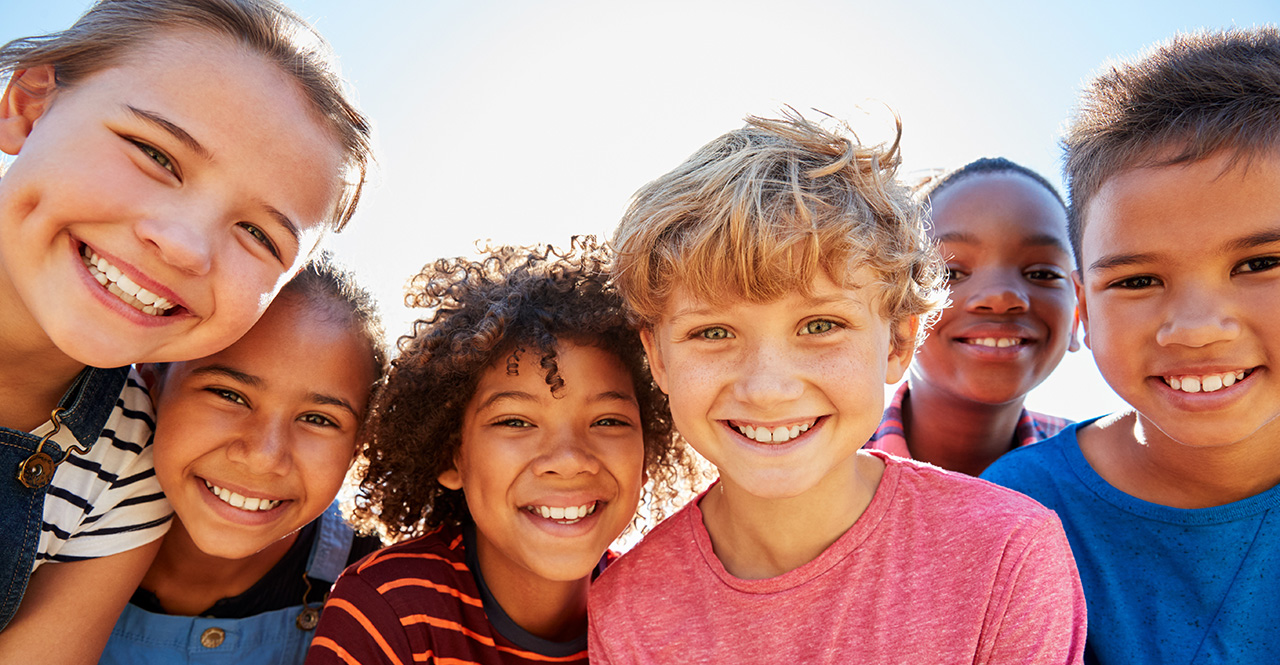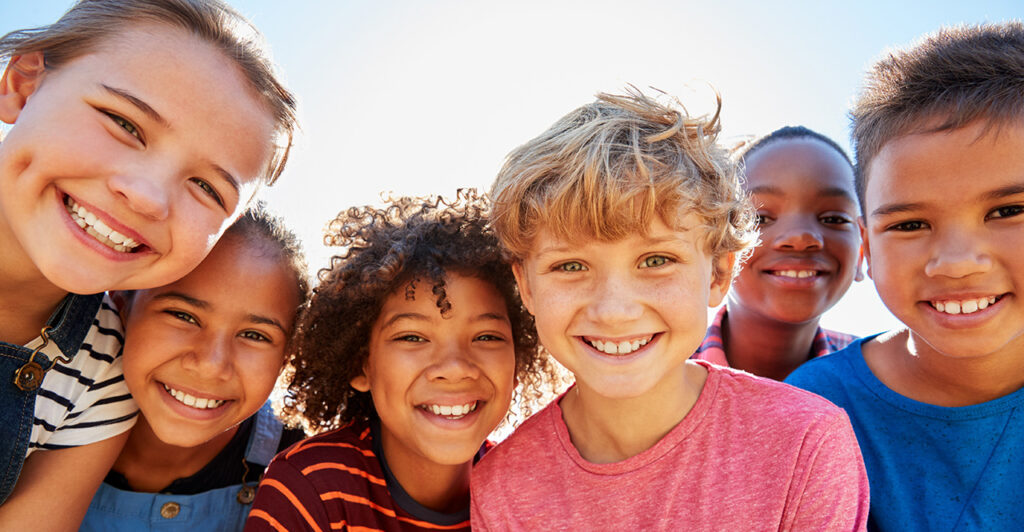 The Oakwood Dental Smile Club Discount Plan is an annual, reduced-fee dental plan that allows individuals and families—just like yours—to receive quality dental services from Oakwood Dental at prices that make sense for today's economy. The plan offers the economies of group dental care, plus the individualized attention of private care. Smile Club is a great option for those who do not have dental benefits or are looking for an alternative to traditional dental insurance.
Your Oakwood Dental Discount Plan furnishes you with two teeth cleanings per year (cleanings must be no more than six [6] months apart), including X-rays, examinations, and other normal and customary preventive services related to the teeth cleanings.
For other dental services as described on Oakwood Dental's fee schedule, your membership also includes you a 5% reduction in fees, so long as such fees are paid at the time of service, and you have had a cleaning within the last six months.
$275.00
Annual payment for members and eligible dependents
$220.00
Annual payment for members and eligible dependents
Emergency Care
Eligible members and their eligible spouse/dependents may receive emergency dental care for the relief of pain, bleeding, or swelling from any Oakwood Dental dentist.
Priority Appointments
Enrollment in the plan will guarantee you and your qualified family members who enroll with priority in scheduling your dental appointments with Oakwood Dental.
Direct Access to Dentists
For emergency dental concerns, participants in the plan will typically receive a telephone call back from the dentist or one of our representatives within 24 hours.
For non-emergency dental concerns, participants will typically receive a telephone call back within one business day.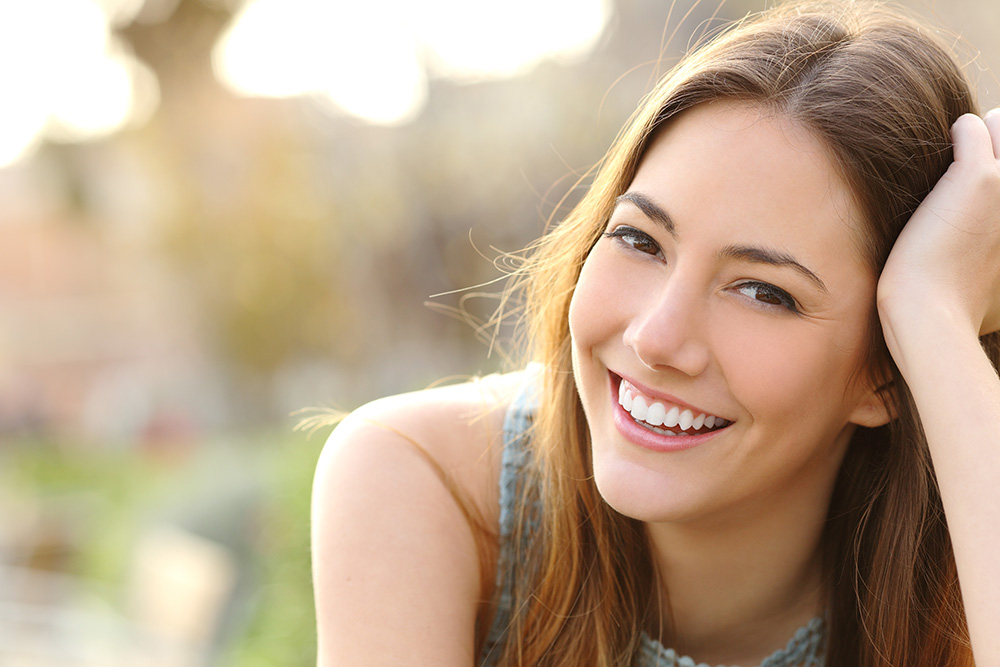 Free 5% Discount
---
You can receive an additional 5% discount on your general dental care (ie, 10% total discount) if your appointment is scheduled between Monday and Thursday, 9am-3pm!