Comprehensive Services at Oakwood Dental
---
At Oakwood Dental, we're proud to provide our patients with complete dental and orthodontic care under one roof. Our dentists work individually with each patient to determine a treatment plan designed to meet each patient's unique needs, helping them achieve optimal health.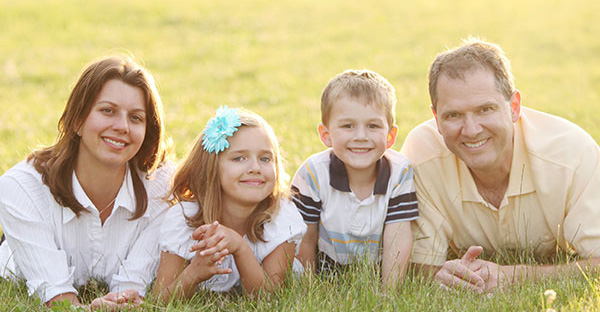 ---
Be Proud of Your Smile at Oakwood Dental
Oral health is essential for maintaining the health of your teeth and gums and the health of your entire body because the two are so closely related. At Oakwood Dental, we have a variety of dental, orthodontic, and aesthetic services available to help our patients create the healthy, beautiful smiles of their dreams.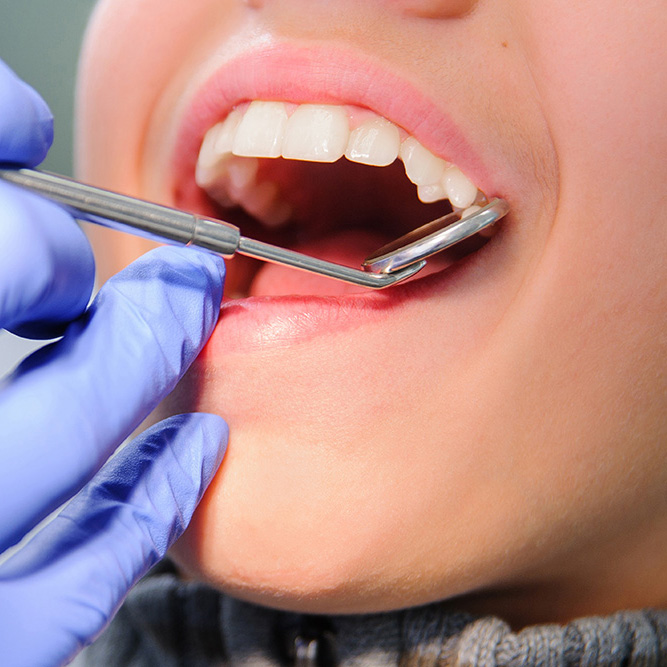 General and Preventive Dentistry
General and preventive treatments are designed to improve and maintain the oral health of patients of all ages. We have a variety of treatments and services available that can help you keep your teeth and gums in top shape, including:
---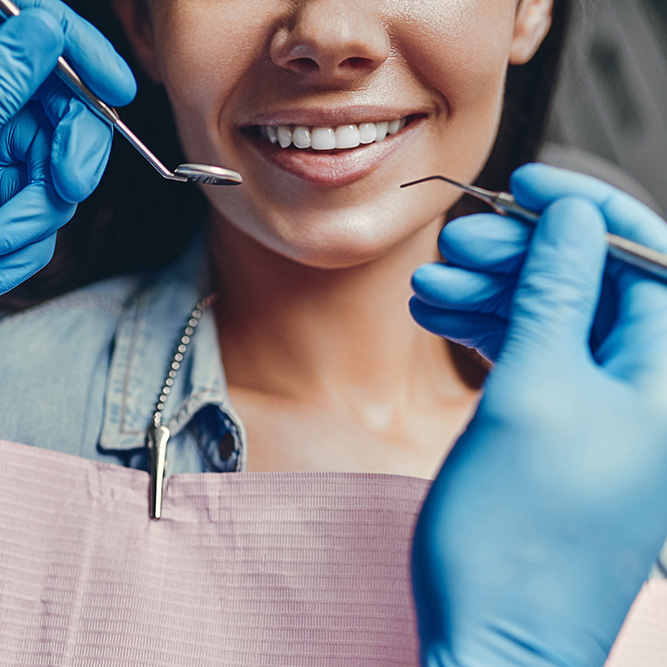 Restorative Dentistry
Restorative dentistry treatments are designed to restore the form and function of a patient's teeth that have been damaged as a result of injury, illness, age, excessive wear and tear, or another reason. We have a variety of restorative dentistry treatments available, including:
---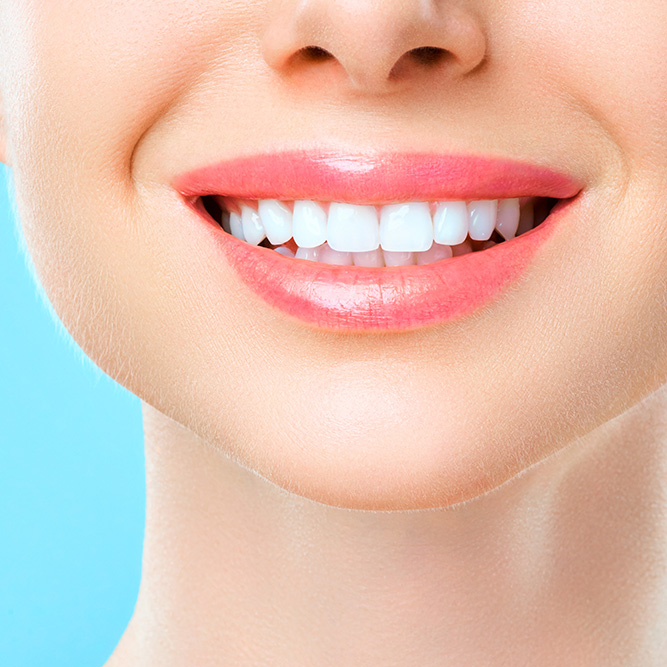 Cosmetic Dentistry
Cosmetic dentistry is primarily concerned with improving the look of a patient's smile. These treatments are intended to correct imperfections so that patients feel proud to show off their beautiful smiles. Our cosmetic dentistry services include:
---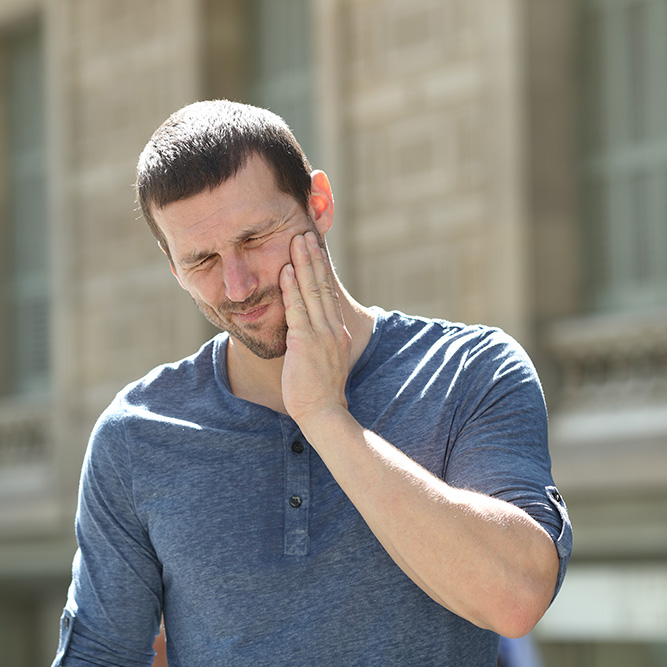 Temporomandibular Joint Disorder Treatment
Several underlying issues can cause a person to have a temporomandibular joint disorder (TMD), such as bruxism, malocclusion, poor posture, osteoarthritis, rheumatoid arthritis, and condylar resorption.
We address temporomandibular joint disorder by first thoroughly examining a patient and taking any necessary diagnostic images to determine the underlying cause of the issue. We then recommend a treatment plan designed to help relieve symptoms while addressing the underlying cause of the issue.
---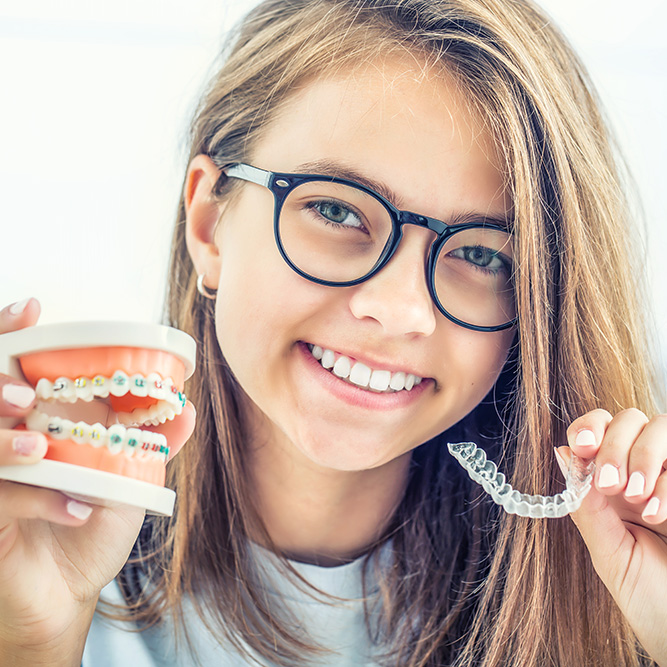 Orthodontics
Dr. Attila Nagy has a master's degree in Specialized Orthodontics and provides comprehensive orthodontic care, including braces, Invisalign, interceptive orthodontics, and complex cases.
---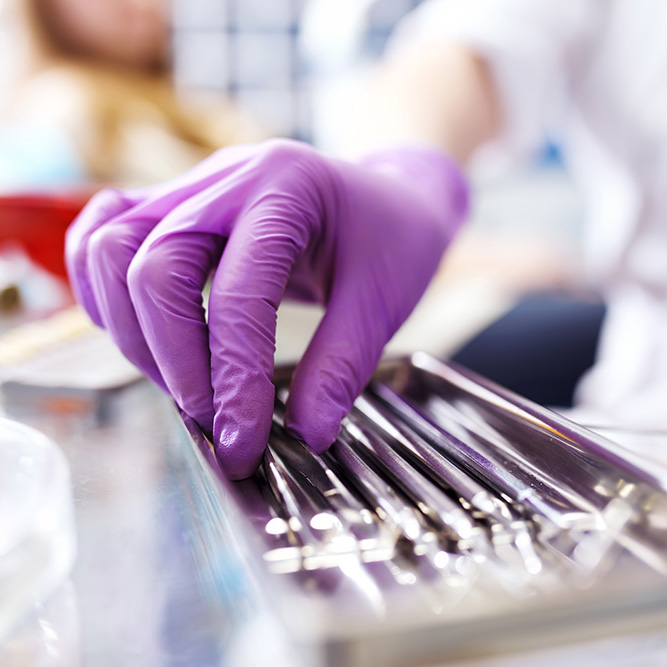 Oral Surgery
While we always strive to recommend the least invasive and least complicated treatment plans, oral surgery is sometimes still necessary to address a patient's oral health concerns. Our dentists are highly experienced in performing a variety of oral surgeries so that our patients can have their surgery performed with the dentist that recommended the procedure and who is most familiar with their medical history. This greatly improves the continuity of care for our patients.
---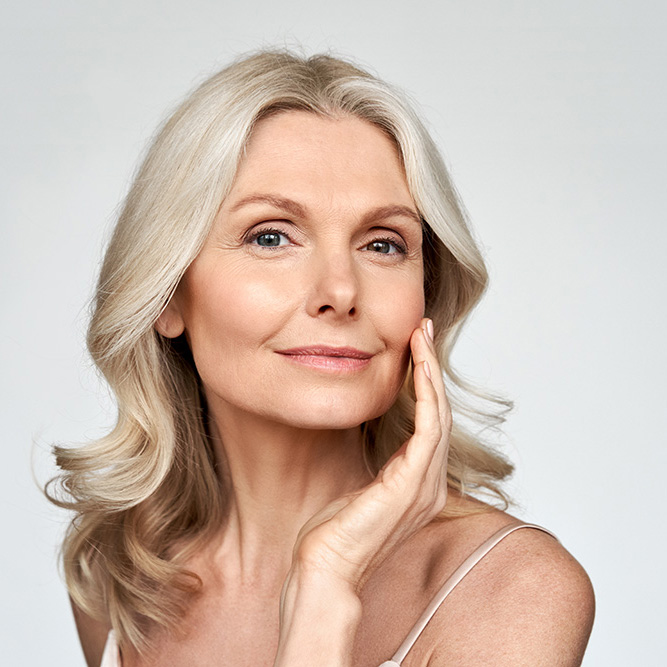 Aesthetics
In addition to comprehensive dental and orthodontic care, we also have a selection of aesthetic treatments available in our office, including dermal fillers, such as Juvederm and Restylane, and Botox for relaxing lines and treating TMD.