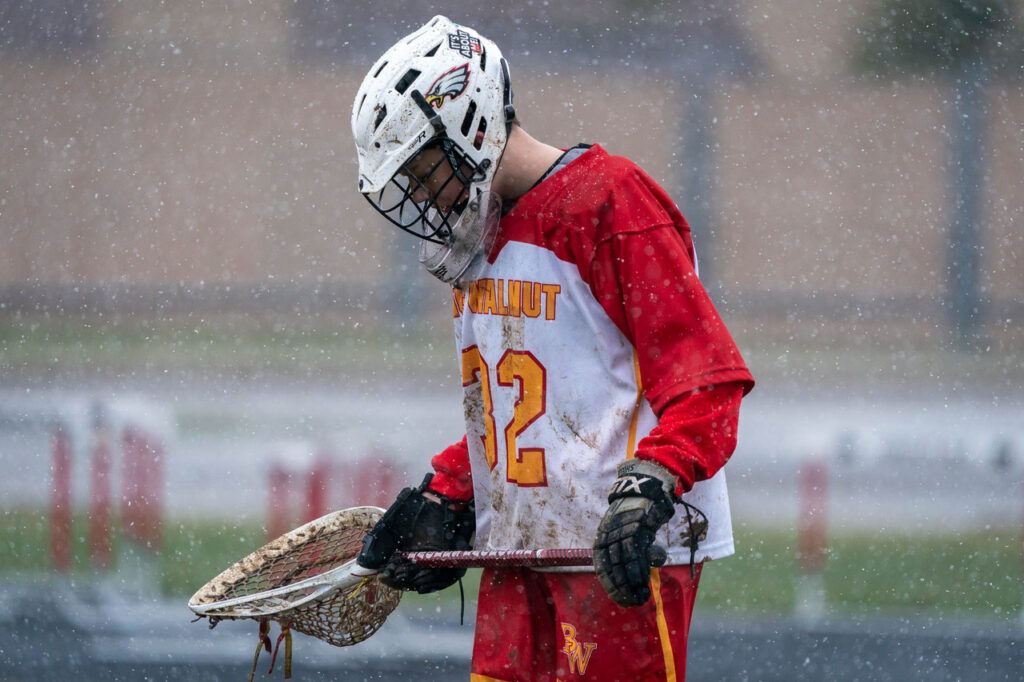 Exercise is an essential part of living a healthy life. Whether you or your child participates in sports or other physical activities, we might recommend an athletic mouthguard to protect your teeth and mouth from impact injuries.
What Is an Athletic Mouthguard?
An athletic mouthguard is a dental device made of plastic and worn over the teeth to protect them during athletic activities. Athletic mouthguards are also sometimes called sports guards or simply mouthguards.
Why It's Important To Protect Yourself With an Athletic Mouthguard
Certain activities can put your teeth, mouth, and face at an increased risk of injury either by falling or being hit with an object. These types of injuries can damage the teeth and jawbone. They also put soft tissues like the lips, cheeks, and tongue at risk of injury. Additionally, impact injuries can also cause concussions if, during the impact, the upper and lower teeth bite down exceptionally hard.
Athletic mouthguards help protect the teeth, mouth, soft tissues, and head from sports-related injuries by absorbing the shock of the impact when a person falls down, is tackled, or gets hit with an object like a ball or a hockey stick.
Who Should Wear an Athletic Mouthguard?
We recommend athletic mouthguards for anyone participating in physical activities that put the teeth, face, mouth, jawbone, or head at risk of injury. These activities include contact sports, sports that use objects (like balls, bats, or sticks), and activities that could result in a person getting injured during a fall.
Some of the sports and activities during which we recommend wearing a sports guard include:
Baseball
Basketball
Football
Gymnastics
Hockey
Horseback riding
Lacrosse
Mountain biking
Rollerblading or rollerskating
Skateboarding
A custom-made athletic mouthguard is more expensive, but it offers the absolute best fit available because it is designed specifically for the person who will be wearing it. Custom-designed mouthguards offer a perfectly comfortable fit and can even be designed to fit comfortably and safely over orthodontic appliances like braces.
If you think you or your child needs a mouthguard, we welcome you to ask one of our dentists for a recommendation regarding the best type of athletic mouthguard to meet your needs. To learn more or schedule an appointment for a custom-made mouthguard, we welcome you to contact Oakwood Dental today.