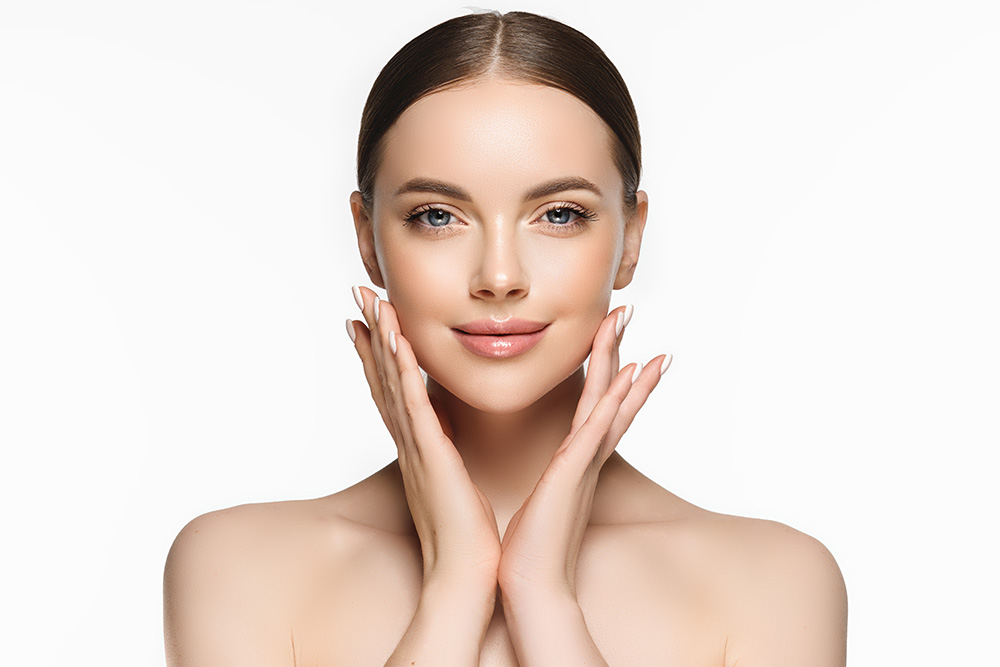 As a person ages, their skin naturally loses fullness and elasticity. As a result, this can lead to a wrinkled and slightly sunken appearance. Dermal fillers are a simple, surgery-free aesthetic treatment designed to safely and effectively plump the skin while smoothing out wrinkles and fine lines to take years off of a person's appearance.
What Is a Dermal Filler?
Dermal fillers are injectable cosmetic treatments designed to plump, fill, smooth, and rejuvenate the skin around key areas of the face, including the lips, cheeks, eyes, and mouth.
The active ingredient in dermal fillers is also a common ingredient found in anti-aging skin-care products, hyaluronic acid. Hyaluronic acid is a humectant, which means it attracts and retains water – up to 1000 times its own weight in water, in fact.
This humectant property makes hyaluronic acid an effective tool for plumping skin, increasing volume in key areas of the face, and reducing the appearance of fine lines and wrinkles.
How Are Dermal Fillers Used?
Dermal fillers are used to plump the skin and reduce the appearance of wrinkles – without the need for surgery – by adding volume to targeted treatment areas. Dermal fillers can plump the cheeks and lips, creating a fuller appearance, fill out wrinkles caused by a loss of collagen or skin elasticity, and smooth out smile lines around the nose and mouth.
Dermal Fillers Available at Oakwood Dental
At Oakwood Dental, we offer aesthetic treatments with a variety of both Juvederm and Restylane brand dermal fillers, which allows us to plump, smooth, volumize, and effectively reduce signs of aging in several different areas around the face.
What Is the Difference Between Juvederm and Restylane?
Both of these dermal fillers contain the same active ingredients and have similar aesthetic treatment applications.
The primary difference between the two, however, is the texture. Juvederm has a slightly smoother consistency when compared to Restylane, which is slightly more granular. This makes Juvederm the preferred treatment option for smoothing fine lines in tighter facial areas and Restylane the preferred treatment option for filling sunken areas where the skin is a bit looser.
What To Expect During a Dermal Filler Treatment
Before administering any injections, an appointment for dermal fillers begins with a discussion about the patient's medical history and areas of concern. Appointments for dermal filler treatments can last anywhere from 15 minutes up to an hour, depending on the type of injections being administered and the number of areas the patient wishes to target.
Are Dermal Fillers Painful?
Both Juvederm and Restylane products contain lidocaine. This anesthetic effectively numbs the targeted treatment areas as the dermal fillers are administered. If you are concerned about topical pain occurring from the injection itself, we can further discuss pain relief options with you. As a result, patients experience no pain or discomfort during treatment.
Aesthetic Treatments and Cosmetic Dentistry in Bucyrus
We are proud to provide our patients with options in aesthetic treatments, including Juvederm, Restylane, and Botox, in addition to a comprehensive menu of cosmetic dentistry services. To learn more about how the team at Oakwood Dental can help you revitalize your look and take years off of your smile, we welcome you to contact our full-service dental office in Bucyrus today.